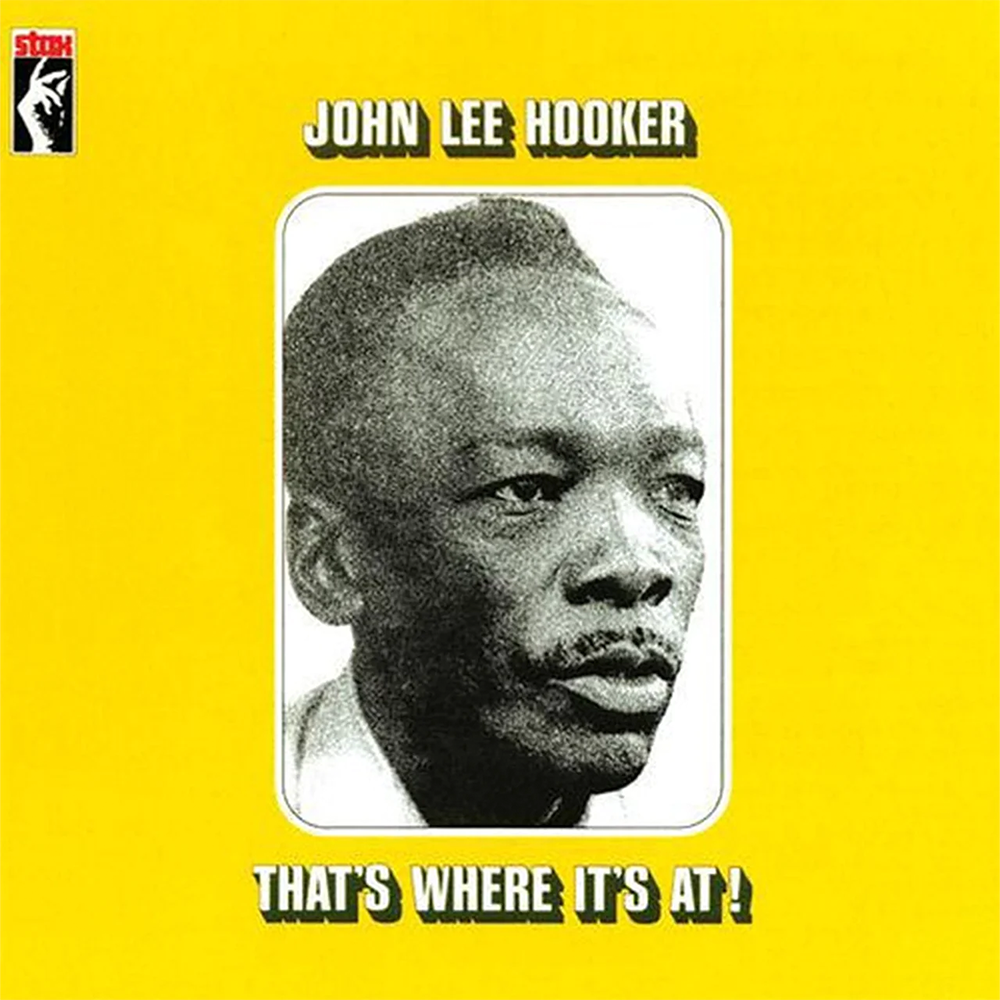 That's Where It's At! LP
---
This stripped-down, solo outing features the legendary bluesman on electric guitar, performing a moody selection of songs, including "Goin' to Louisiana" and "Feel So Bad." This reissue marks the first domestic availability of this title on vinyl since 1979.
Tracklist
SIDE A:
1. "Teachin' The Blues"
2. "Goin To Louisiana"
3. "I Need You"
4. "My Love Comes Down For You"
5. "Please Don't Go"
6. "I Just Don't Know"
SIDE B:
1. "Slow And Easy"
2. "Two White Horses"
3. "Feel So Bad"
4. "Grinder Man"