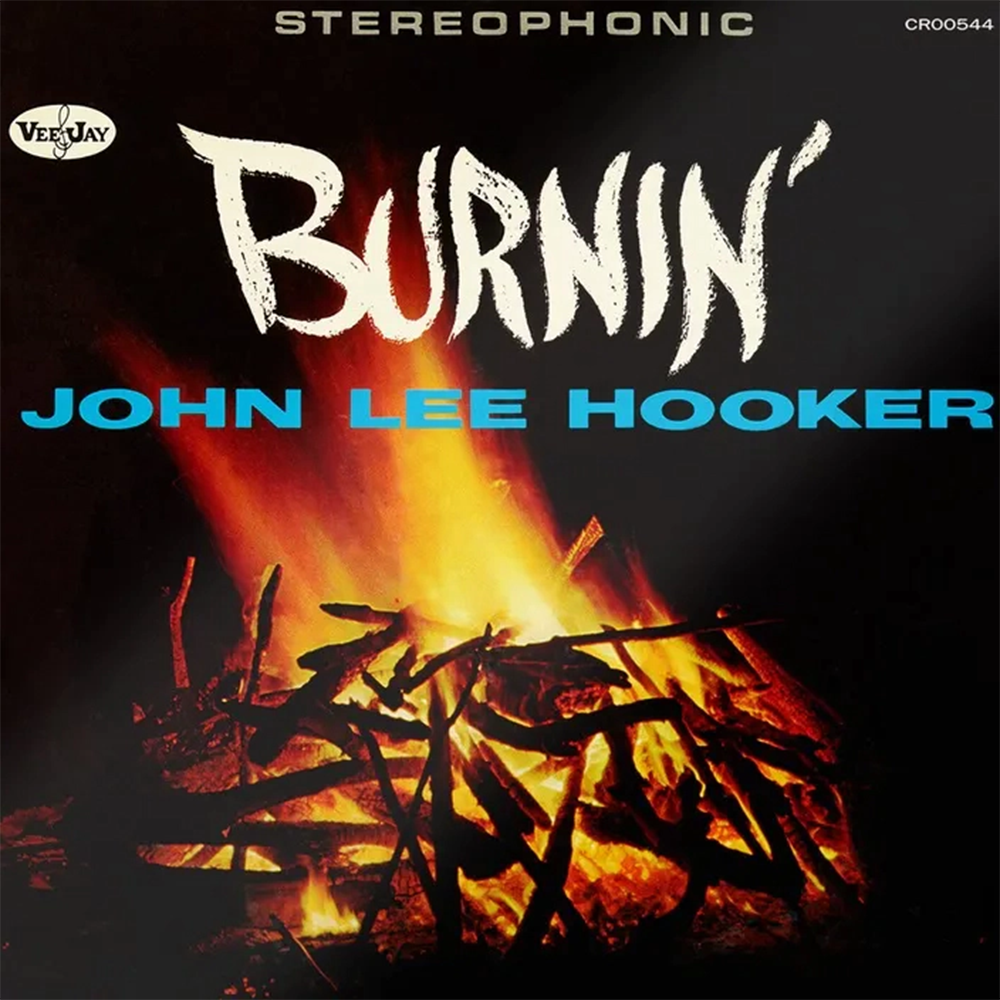 Burnin': 60th Anniversary Limited Pressing Black LP
---
Celebrating the 60th anniversary of John Lee Hooker's electrifying blues classic, Burnin', this reissue offers newly remastered audio from the original analog tapes. Featuring a stereo mix of the album, as it was first released in 1962, the set includes the King of the Boogie's signature hit, "Boom Boom," and features members of the legendary Funk Brothers (Motown Records' celebrated house band).
Tracklist
SIDE A:
1. "Boom Boom"
2. "Process"
3. "Lost A Good Girl"
4. "A New Leaf"
5. "Blues Before Sunrise"
6. "Let's Make It"

SIDE B:
1. "I Got A Letter"
2. "Thelma"
3. "Drug Store Woman"
4. "Keep Your Hands To Yourself"
5. "What Do You Say"